Summer has finally arrived in the city of Montreal in Canada, and has been for a while. With really warm days coming up, super cars have made their way onto the busy streets of Montreal- not to mention the drag strip.
In North America, well the United States mainly, drag racing is a huge part of automotive competitiveness. And Canada being a neighbour to the Americans, some of that quarter mile fever has definitely rubbed off on us. And Montreal being one of the major cities in Canada, it definitely has a lot of european influence and flavour to it. One of the ways being, for those who can afford it, the exotics.
Enjoy some of the pictures below of a drag strip being beaten by the meanest the world literally has to offer. From Aventadors, to R8s, and SLRs. Enjoy!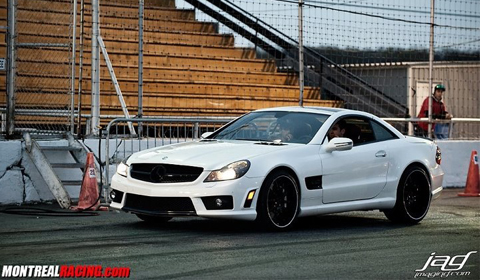 Images courtesy of JAGimaging