ZR Auto, Canada's premire exotic car servicing and aftermarket modification centre, is moving into a new facility this June.
Zahir Rana, 56, owns ZR Auto, a Calgary-based car shop known for transforming Italian exotics, such as Ferraris and Lamborghinis, into high horsepower machines through various engine and body modifications.
This move is long overdue. ZR Auto has been located in a small repair shop in Calgary's North-East for over 10 years, and ZR's clientel has expanded so drastically that the move to a larger, more state-of-the-art location was deemed neccessary.
The new location will have a full auto showroom that will feature some of Zahir's infamous rides – from his 1,200hp green AMSA wide-body Gallardo to his matte black 707hp Novitec Rosso Ferrari F430. The showroom will have a very cool turntable to show off some of the coolest rides that ZR Auto has modified.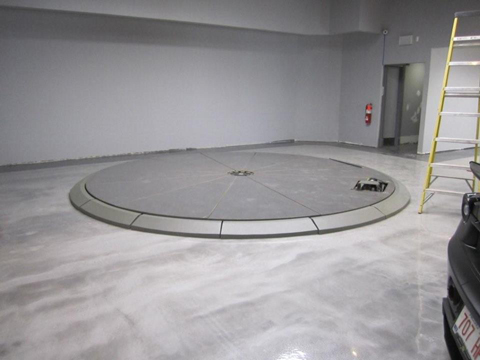 A full lifestyle boutique, coffee bar and lounge will allow customers to have a very unique experience. As Zahir Rana once told GTspirit.com: "ZR Auto is not just a brand, it's a lifestyle!"
Zahir also organizes annual driving events for his clients to test their high horsepower exotics on the open road. Much like the familiar Gumball 3000 and Bullrun road rallies, Zahir books his clients into five-star hotels, they dine in world-class restaraunts and visit historic sites, race tracks and travel some of the most scenic roads in North America.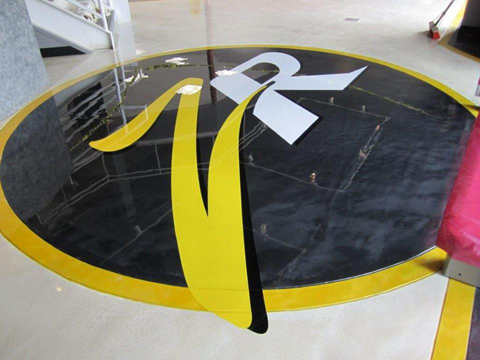 With the new ZR Auto facility, it is expected that the ZR brand will become more recognized around the world, and Zahir's clients will experience that much more in terms of the quality of service and the increased ammenities and creature comforts in the new location. "I take care of my clients," Rana said in a 2011 interview. "I provide them with the best of the best."
The new ZR Auto showroom officially opens on June 17th, 2012. ZR Auto services the following brands: Aston Martin, Audi, Bentley, BMW, Ferrari, Lamborghini, Lotus, Maserati, Mercedes, Porsche and is the Canadian distributor for aftermarket tuning brands such as: Braubus, Techart, Novitec Rosso, AMSA, Edo Competition, Heffner Performance, Mansory and more!