Wild Speed rendered the upcoming 2013 Mercedes-Benz SL 63 AMG. Expectedly, the more powerful version of the new SL-Class will feature AMG's 570 horsepower twin-turbo V8, which should make it a match for BMW's mid-size M cars that will also feature a new biturbo V8.
The new SL-Class released at the end of last year and showed its face to the public at the Detroit Motor Show 2012. The standard Mercedes SL comes with a range of two BlueDirect engines.
Feel free to share your opinion about the design.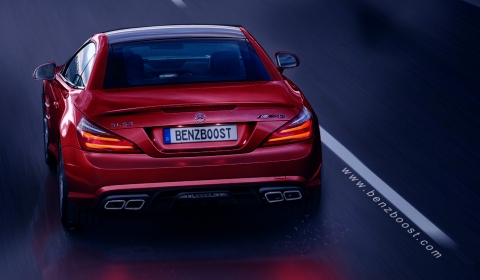 [Via L4P]