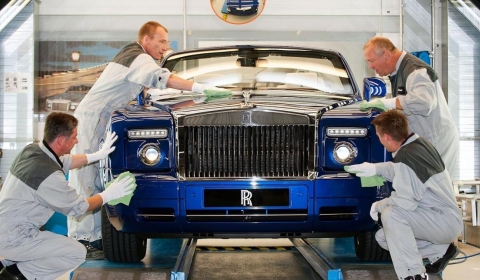 Rolls-Royce has announced today that it will be entering the South American market for the first time in its history. While visiting the region to meet with future dealers, customers, prospects the company's CEO Torsten Muller-Otvos said:
I am delighted to announce our plans for entry into the South American market. Brazil and Chile have seen impressive economic growth, with an increasing demand from discerning customers for pinnacle luxury products. Rolls-Royce is growing very successfully in a number of fast-growing emerging markets and it is therefore appropriate that we have a strong presence in Brazil and Chile.
Rolls-Royce's sales are up some 41 percent over 2010's year-to-date figures, and order books are filled well into 2012. No word yet when the first cars will arrive but expect it to happen before the end of the year.