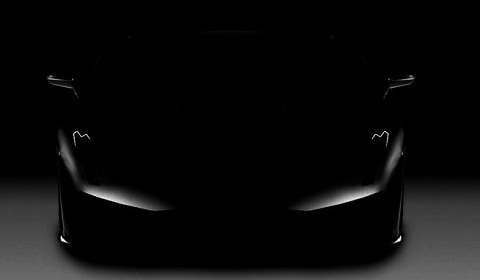 Rotary Supercars has announced a new 2,800hp, Bugatti Veyron Super Sports beater. The new supercar supposedly develops the outstanding figure through the use of an eight-rotor wankel rotary engine. Rotary Supercars aims to have the new vehicle production-ready for the 2012 Top Marques Monaco show.
The engine will develop 2,800hp and 3,494Nm of torque using one of the most ambitious rotary engines the world has seen. With an estimated 0-100km/h figure of one second, the company will be competing with top fuel dragsters up to a top speed of 450km/h (279mph).
Rotary engines are definitely capable of producing such high horsepower yields. However, modern tyre and component technology is definitely not yet at the stage where such power can be utilised in performance vehicles.
We'll be interested to see what they come up with at next year's Top Marques. We'll keep you updated.