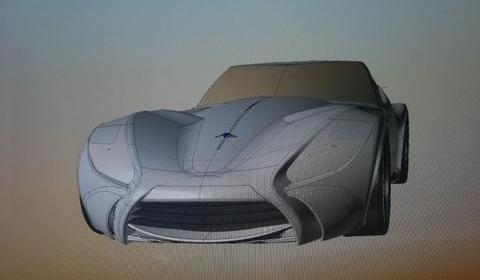 When mentioning the name Veritas, most of us think about the amazing RSIII roadster. CarAdvice did a tour through the German headquarters and released some exclusive first sketches of the forthcoming coupé.
The pictures shown here are not the final product. The car is still in development, but they do give a clear indication of the balance of the coupé.
Under the hood we will find the 4.4 liter V8 engine that is currently being used in the BMW X5 M and X 6M.
Please stay tuned for more in the future!