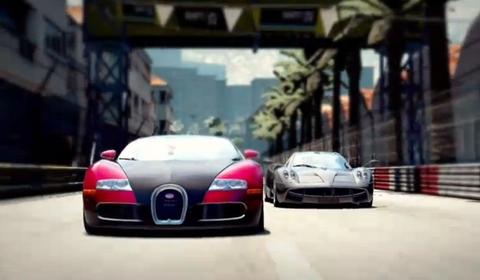 Need for speed, a game most of us will know as one of the purest race games, is once again going to a new level. With Shift 2 been unleashed to the shelves in only a few short days the creators wanted to show you all what's it all about.
Intensely authentic physics and true-to-life degradation of cars and tracks, plus an eye-watering sense of speed combine with the all-new helmet camera to let you feel every scrape and impact in your all-out fight to the finish line.
The driver's battles do not end at the checkered flag though, as Shift 2 features the advanced autolog system that takes the action to a new level by letting you dynamically share and compare career stats, driver profiles, pictures, videos, and personal bests with your friends in real-time.
Enjoy the trailer!