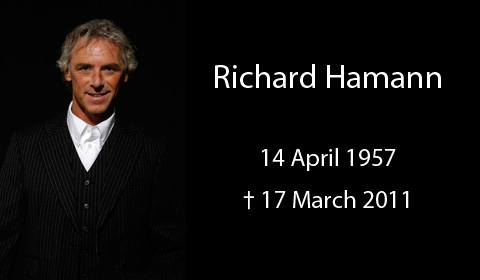 Today we received the sad news that Richard Hamann, founder of Hamann Motorsport, passed away at the age of 53. Richard Hamann passed away last Thursday after a severe illness. His untimely death is an enormous loss and our thoughts are with his family. The team of Hamann Motorsport will honour his memory and will continue the business according to his wishes.
Richard Hamann
Richard Hamann was active in motor sports for over twenty years. During his time as a racing driver he participated in Gruppe C, DTM and Formula 3 races and from the 700 races he started he finished 300 in the top three and brought home over 100 victories. He also celebrated a three-time victory of the Special Touring Car Trophy in a BMW M1.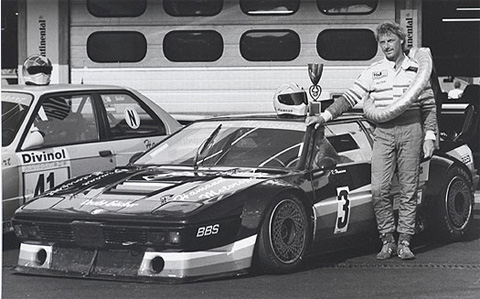 In 1986 Richard Hamann founded Hamann Motorsports as a company devoted to, in the beginning, modify German cars. Later the range of projects expanded over the German border with cars from Lamborghini, McLaren and Ferrari. The first car ever build by Hamann Motorsport was a BMW M3 (E30).