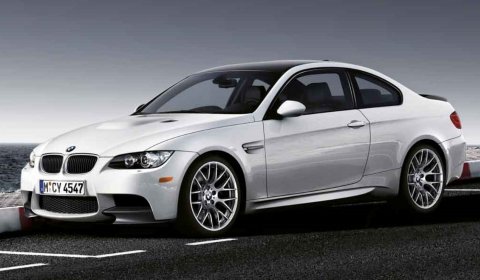 BMW and the Geneva Motor Show are a great combination to introduce a new range of BMW Performance parts. A nice line-up of parts for the 1 Series, 3 Series, E92 M3, X5 (M) and X6 (M) are to be revealed at the annual Swiss car show.
The 1 Series can be ordered with sports stripes for the bonnet and the trunk lid, the Coupe also gets similar stripes for the roof. Both these options can now be ordered in black or white.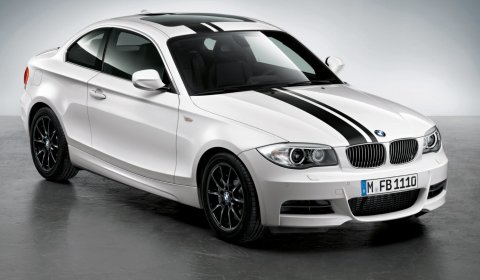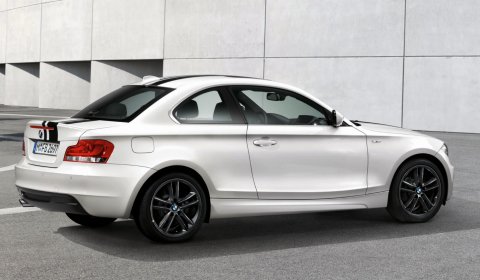 Another retrofit component recently added to the BMW Original Accessory range is the BMW Performance Sports Silencer, which is available for all four-cylinder diesel power units of the 1 Series and 3 Series. The exhaust includes two round chrome-plated 74-mm tailpipes. From Spring 2011, a BMW Performance Sports Silencer will be available for the models BMW X5 xDrive35i and BMW X6 xDrive35i.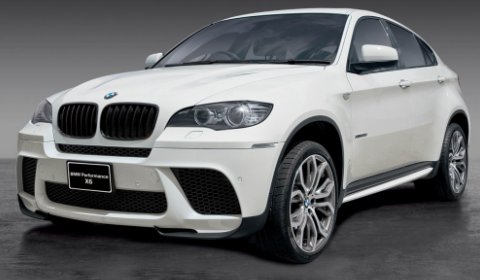 The Performance Accessories catalog also includes a revised version of the BMW Performance Sports Steering Wheel. The function display featuring LED technology and located behind a polycarbonate glass cover in the upper section of the steering wheel rim provides miscellaneous information on oil and water temperature, longitudinal and lateral acceleration as well as gear shift point and time within the direct field of view of the driver.
The desired information is accessed via special buttons, which are arranged in the thumb rest area of the steering wheel rim. When selecting the accessible information, the driver can choose between the "Efficient Dynamics", "Sport" and "Race" modes.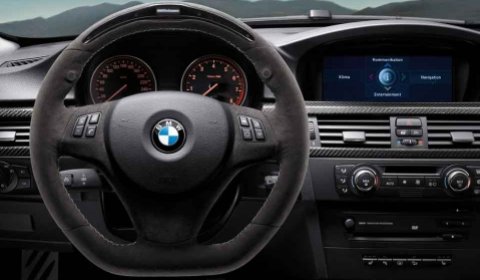 The BMW M3 receives the M Performance Sports Silencer. The extremely temperature-resistant sports silencer, which is 40 percent lighter than the series production version, is made of a chromium-nickel material developed for motor racing, the typical M dual tailpipes being made of titanium.
[Via BMWblog.com]