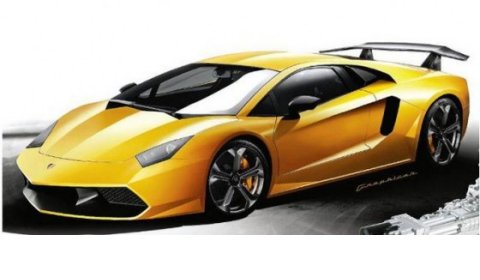 We all know that the 2012 Lamborghini Aventador LP700-4 will be unveiled in just over three months at the Geneva Motor Show 2011. Up to this moment, it is still difficult to get images that show more than a test mule wrapped in black plastic.
Italian Graphicar seems to know what the car will look like and made this rendering. It gives an idea of what to expect underneath the camouflage.
Please tell us your opinion!