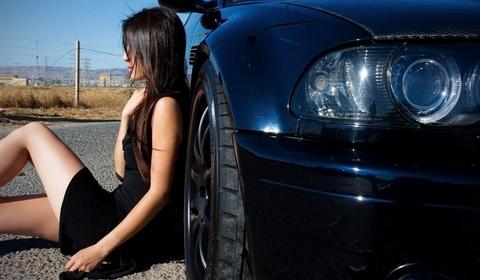 A week has gone by since we saw are last girl showing off beside a car. This time the car might be less exotic but with the modifications the BMW E46 M3 got, we have to say it looks as fast as its dark.
The photoshoot with model Lorrie was done by the well-known photographer ItzKirb who has appeared here several times before.
So there's no need to search for a reason, we believe it's quite clear! Enjoy the gallery below!