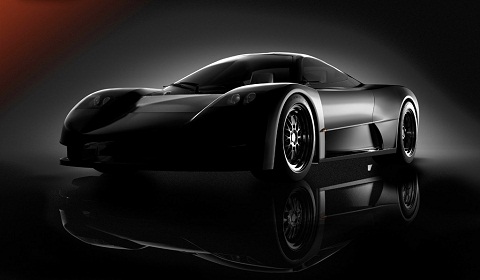 Australia is not really the first place that springs to our minds when the conversation turns to exclusive supercars. Joss are hoping to change this with the unveiling of their first supercar, the Joss Supercar.
While the name is not revolutionary, the car itself will depart significantly from offerings we have seen previously from the continent. Instead of going down the extreme power with extreme weight road, the Joss Supercar will offer owners 500bhp in a 2,200 pound (1,000kgs) package. Power will be provided by an aluminium, European-sourced V8. 0-100km/h (62mph) is expected in less than three seconds.
18 inch alloys will house six piston brake calipers up front and four piston units at the rear. Official details will be available before the end of the year, expect customer cars to cost close to $ 500,000 (€ 380,000).
[Via MotorAuthority]