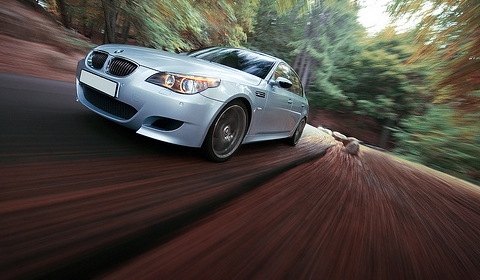 After being on sale for five successful years, the BMW M5 has ended its production lifespan. BMW M reached a new record high producing a total of 20,548 M5 E60.
The BMW M5 Saloon is accountable for 19,523 of these, with the BMW M5 Touring, which was first launched in 2007, contributing a further 1025 units towards the overall result. This means that the production figures of the predecessor model have been surpassed.
26years ago we saw the launch of the first BMW M5 – this also marking the birth of the high-performance saloon segment. In less than a year we will see the new BMW M5 F10 taking the stage. The fifth-generation M5 is expected to get the 4.4 liter twin-turbo V8 als used inside the X5 M and X6 M. The engine will be delivered an output of 570 hp (425 kW) and up to 680Nm (502 lb-ft) of torque.