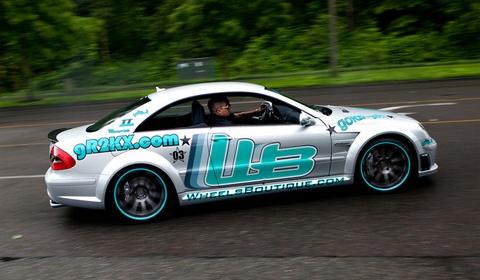 Yesterday the GoldRush Rally 2KX started in Seattle and headed to Portland. At the moment most participants are still in bed and rather good decision because today's stage is the longest of the rally with the departure in Portland and finish in San Francisco.
We have put together two galleries with pictures from the route and from the checkpoint in Portland. The two pictures below show three friends of the rally who drive a green Lamborghini Murciélago LP 670-4 SV, a white Ferrari 430 Scuderia and an all-black 612 Scaglietti. Sadly enough they are not doing the rally but that doesn't take away an even more stunning looking grid. Enjoy!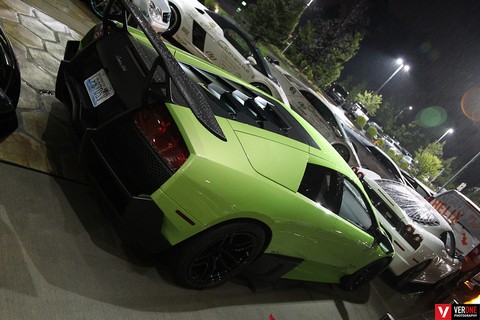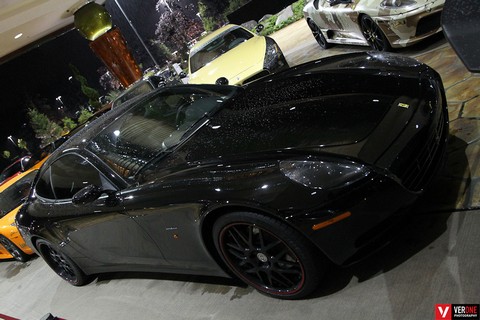 Picture credits go to Verone Photography & JBoyer Photography. More pictures can be found in our forum by clicking here.
[Via L4P]