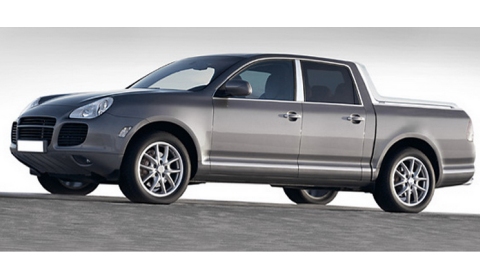 After seeing the first glimpse of the Maybach Coupe it seems that Xenatec has a few other ideas up its sleeves. Xenatec's main focus and speciality is creating longer or shorter vehicles depending on the model, which includes accurate chassis modifications.
Some examples of new projects are the Flying Spur and 300C limousine, the sedan Porsche 911, the Cayenne Pick-up Truck, the sports sedan version of the BMW 6 Series and a stretch version of the Audi R8.
It is hard to believe these cars will ever hit the streets. Although, Xenatec has indicated that the vehicles will be available sooner or later depending on the amount of customer demand.
[Via Carscoop]