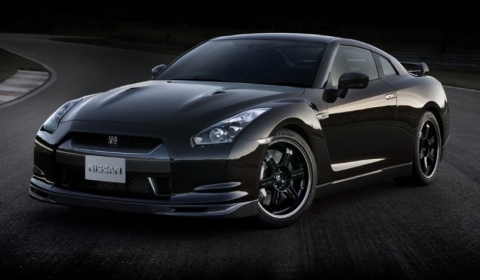 The first stories are popping up suggesting a new Nissan GTR upgrade to be unveiled early next year. Rumours are suggesting some evolutionary changes, including reworked aerodynamics, suspension, brakes and an improved twin-turbo V6 engine producing over 500hp and 450lb-ft of torque.
Exterior upgrades will be limited to only a new front splitter, rear diffuser and revised wing.
Insiders indicated to Autoblog.com that the revised GTR underwent a round of testing on the Nürburgring last month. It achieved better lap times. It is unknown what the exact times where.