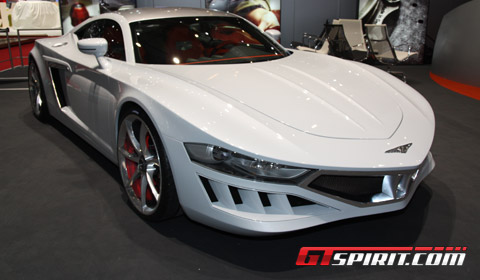 Is it a Hispano-Suiza or Hispano Suiza? With or without the hyphen? In general, we are talking about a supercar that was shown at the 2010 Geneva Motor Show back in March. The car is build upon the basis of an Audi R8 with a 5.2 FSI V10 engine and supercharger upgrade from German tuner MTM.
Hispano-Suiza (with a hyphen) was formed in 1904 in Barcelona with Spanish pesos and the engineering expertise of Swiss Marc Birkigt. They stopped building cars in 1938 and became part of the SAFRAN group. The rights to build vehicles badged as Hispano-Suiza is owned by a Spanish firm, known as La Hispano Suiza Fàbrica de Automòviles. The Hispano Suiza (without hyphen) principal, Erwin Leo Himmel, pointed out during the Geneva show, explicitly, that is not the legal successor of the historical brand Hispano-Suiza.
However, the two firms owning the rights to the original Hispano-Suiza nameplate are not amused about the release of vehicle. A statement was issued last week saying:
We regret the deceptive use and statements made related to its famous name by unauthorized third parties taking advantage of the brand name and reputation. La Hispano Suiza Fàbrica de Automòviles SA and Safran SA are determined to take appropriate legal actions against such unlawful conduct that infringes their rights and constitutes a practice of unfair competition misleading the public's and consumer's opinion intentionally.
The story will not end here. We will be keeping you up to date on the progress and who will win this legal battle – with or without the hyphen.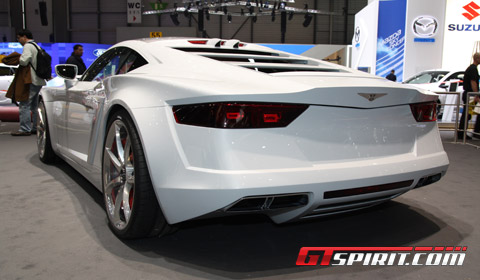 [Via Automobile]