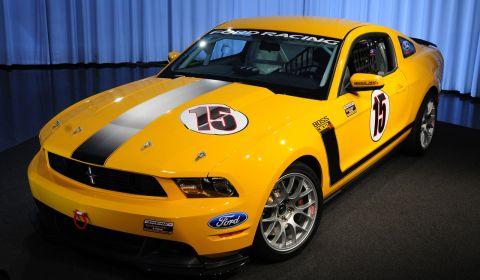 The resurrection of the Boss nameplate has been rumored ones in a while. Ford Racing brought back the Boss 302R, a track-only version of the Ford Mustang. Many enthusiasts are awaiting a street-legal version.
Mark Fields, President of the Americas for Ford Motor Company hinted about the return of the legendary Boss nameplate during a Ford 2010 Dealer Show when he said:
We did the Bullitt, we did a Mach 1, we did the C/S. I can't tell you what the next special edition Mustang will be, but I can give you a hint.
After his words a 1970 Boss 302 drove across the stage and fields said "Is that a subtle enough hint?"
[Via Mustang Heaven]