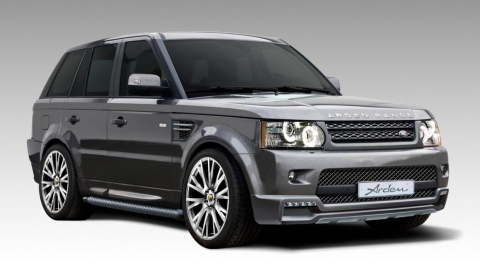 Arden has unveiled the first initial details of its Range Rover Sport AR5/10 program. They will officially unveil the program at the 2010 Tuning World Bodensee event. The kit includes a brand new body kit, new 22 inch Dakar II alloy wheels and a sports exhaust system.
The body kit includes a new front fascia, LED daytime driving lights, side steps, carbon fiber mirror casings and a revised rear bumper with integrated exhaust tips.
Stay tuned for more information!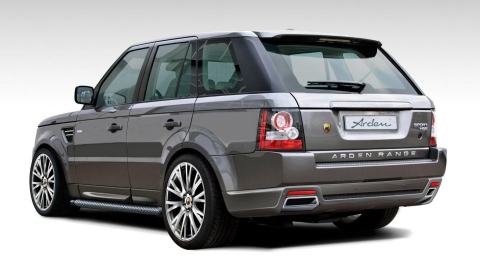 [Via WorldCarFans]