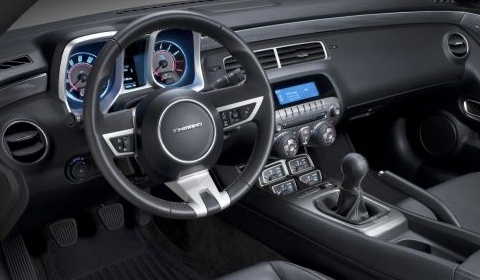 Rumours are suggesting that the 2012 Chevrolet Camaro will receive a "substantially reworked interior". A GM insider has stated most of the work will focus on improving the dashboard, according to Insideline.com.
Also new for 2012 will be the Camaro Z28, a new model to be introduced. Why wait until the 2012 model year? The source says so it does not step on the toes to the convertible which will be the Camaro's "big news for 2011."
Stay tuned for more on this subject!