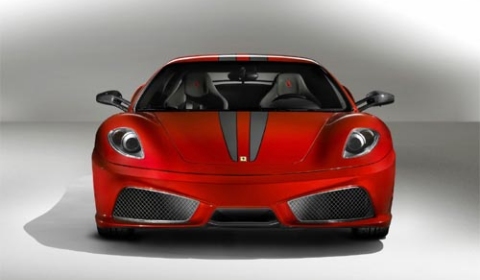 A truck lost his 'precious' cargo yesterday afternoon on the A3 Autobahn near Regensburg. The package was an Italian supercar, a Ferrari to be precise.
At 16:00 local time, motorists on the A3 could not believe their eyes. They called the police and reported that a Ferrari was rolling down the fast lane just beyond the highway bridge Sinzinger. When officers arrived, they found an abandoned and closed Ferrari standing still in the left lane next to the center guardrail.
The mystery was quickly solved. The vehicle had come loose from its mounting unnoticed by the driver in the slope of the highway bridge Sinzinger. The car rolled backwards down the ramp. The Ferrari landed on its wheels and started its very special journey down the slope.
At the time no other vehicle was behind the lorry, so no one got injured. Also the car was undamaged.
The driver of the truck received a ticket for incorrect cargo. It is unknown what kind of Ferrari was being transported.
[Via Google News]