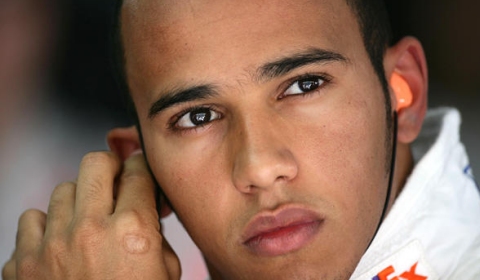 The 25-year-old F1-driver Lewis Hamilton has been arrested yesterday in Melbourne, Australia after "playing" around his Mercedes-Benz C63 AMG sedan. While driving down a stretch of road outside Albert Park he did several burnouts. The public road was open so the Victoria state police weren't pleased with the behavior and impounded the vehicle for two days.
Hamilton was regretful over his actions saying he was worried this would dent his reputation, according to Senior Constable Scott Woodford. Hamilton's official statement was:
This evening, I was driving in an over-exuberant manner and, as a result, was stopped by the police. What I did was silly, and I want to apologize for it.