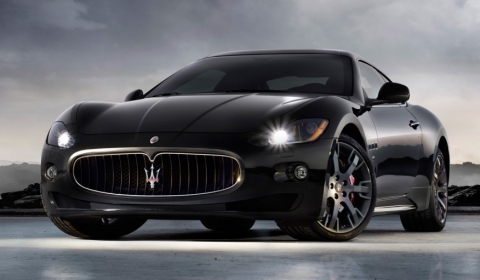 Inside Line reports that Maserati will likely develop a hybrid drivetrain for its next-gen models following in the footsteps of Ferrari. All to improve the uncompetitive fuel consumption and CO2 emissions of its current line-up. The Italian brand will also work on reducing weight of any future vehicle.
Maserati needs to develop more fuel-efficient powetrains, and using Ferrari technology should speed the process.
Interesting to see that Maserati is also working on this subject. We will be looking out for the first Maserati with a hybrid setup. It is unclear to say when we will see the first vehicles hit the road.