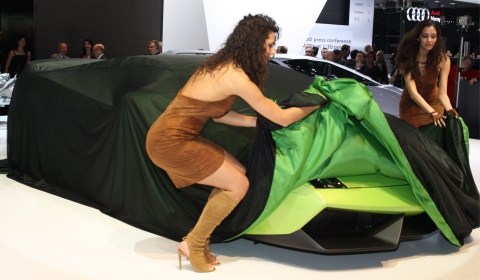 For those people that did not have the opportunity to be in Geneva last week and for those who were not able to see the official introductions and press conferences live, we have managed a solution.
On our Vimeo channel you will find every press conference which is of interest to you and any other reader of GTspirit. On the channel you will find press conferences from manufacturers like Bentley, Audi, Mercedes-Benz, Maserati, Brabus and Lamborghini.
Just as an example we have added two press conferences to this post. The full overview is available at our Vimeo channel.