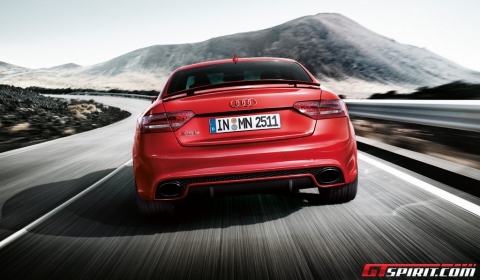 Scheduled for official release at the Geneva Auto Salon in just over a week, the Audi RS5 is one of our most anticipated new cars. Official photos that will feature in the Audi RS5 brochure have been leaked, and the new Audi RS5 by far exceeds our expectations! Both with and without the small pop-up wing visible the more sporty look of the new body adds significantly to the already good looking Audi coupé. The front of the car follows the same design as the TT-RS, the rear reminds of another iconic coupe; the Maserati Gran Turismo.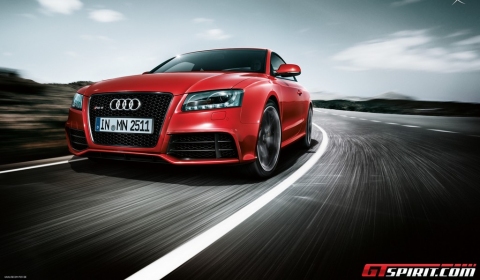 Audi offers a range of options for the Audi RS5, we count nine standard colours and almost unlimited custom colours you can chose for your Audi RS5, five different wheels in size from 18 inch to 20 inch and three different sport seats including interior customization per example use of the exterior colour to give a personal touch to the interior of your new RS5.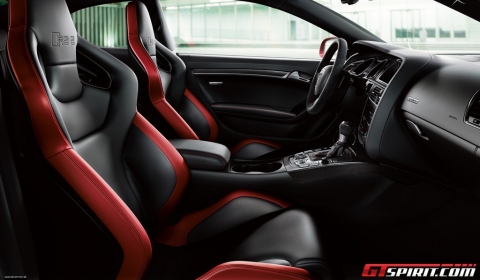 Only a few more days before the full details of top model of the A5 range will be released. Stay tuned!