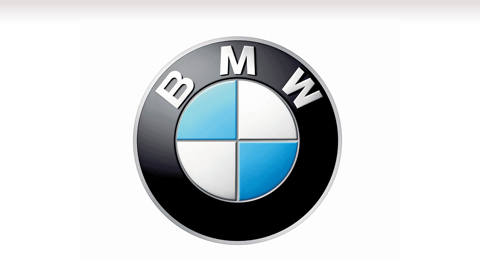 BMW Motorsport has started offering private teams a new racing car for 2010; the BMW Z4 GT3. This sports car will compete in international and national championships – such as the FIA GT3 European Championship, International GT Open and the ADAC GT Masters – as well as in 24-hour endurance races. The Z4 racer was developed in accordance with GT3 regulations and is the latest addition to the racing heritage of the German car manufacturer.
The vehicle uses the M3's 4.0 liter V8 engine producing approximately 480bhp. The transmission is a sequential six-speed gearbox, unrelated to the M3's double-clutch DCT system. Other equipment are rims with locking and safety clips, as well as racing ABS and optional air conditioning.
The BMW Z4 GT3 is available from the second quarter of 2010 at an estimated price of €298,000 (approx. £250,000) including taxes. We truly hope that a road-legal version of the GT3 will be available at some point in time.
– We are awaiting official pictures of the new BMW Z4 GT3. The news item will be updated when the official press photos are unveiled by BMW Motorsport. Please keep posted! –