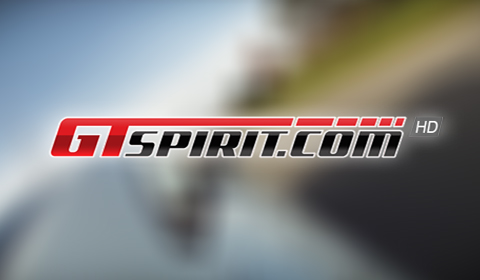 Some of you have already seen bits and pieces of our latest improvement. HD video will be the new standard for GTspirit. After we started with video coverages at the beginning of this year, we have found the best possible way of serving our experiences with you.
The teaser video below pulls the wraps off our new HD video content to be fully unveiled before the end of this year! Do not forget to switch to full-screen mode!
Expect to see more HD video content in 2010 and share your thoughts with us!