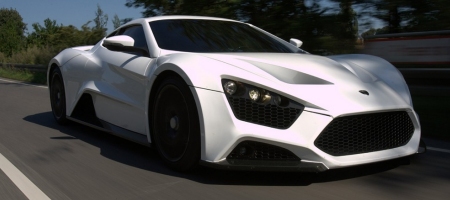 Danish supercar manufacturer Zenvo Automotive is not planning one vehicle, but three new supercars after the first release; the ST1.
Autocar states that a Zenvo source said the firm is working on a smaller, cheaper supercar, which is currently going under extensive development and would be available within the next three years. It will be a completely new design, although it will have influences of the ST1's design. Other features could be a detuned engine and the lack of carbon fiber parts.
The source also said another two new supercars based on the ST1 are in the pen. These models are not scheduled to be launched before the cheaper ST1. However, they could be much more powerful and expensive than the ST1. They will use the same 7.0-litre engine found in the ST1.
The Zenvo ST1 will get a price tag of 850,000 euro (£770,000).