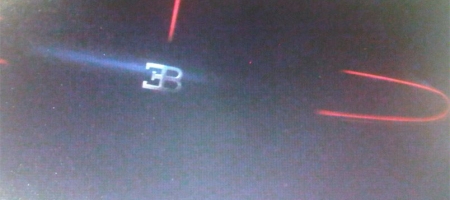 The IAA in Frankfurt is getting closer and closer. One of the big names will unveil their latest addition to the line-up at the event starting at the beginning of September. Bugatti is celebrating their 100 year birthday by unveiling a brand new model. A name like Bugatti Royale is rumoured and a project called Lydia has passed by over the previous months. Although, all rumours still suggest a four-door Veyron.
A teaser picture was unveiled made at an exclusive release party. It shows LED rear taillights and more importantly a vertically-mounted LED center high mounted brake light. You also see two right mounted exhausts in the lower part of the picture.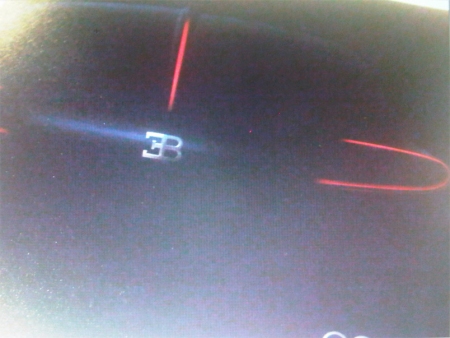 The picture resembles the two artist impressions we showed you three months ago.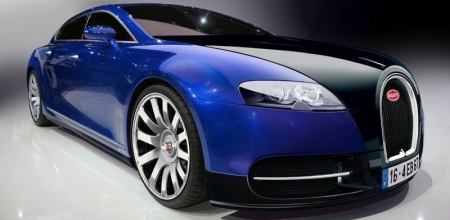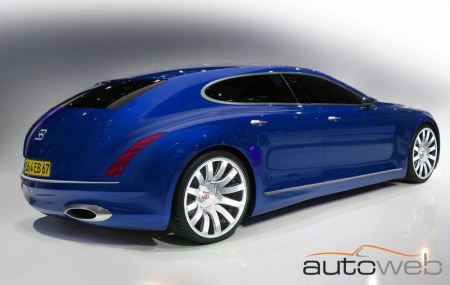 [Via Jalopnik]