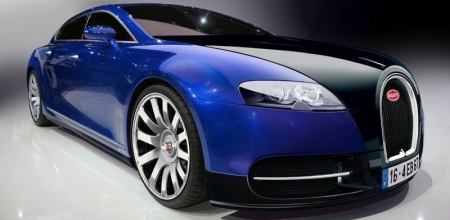 Rumors around a new Bugatti have been spreading around lately. The Bugatti Royale concept is said to be a faster and more expensive car. But nobody knows what the new flagship sedan is exactly. The sources talk about a current planning of a return of the Type 41 and introduction at the Frankfurt Motor Show.
The newly developed car will only be available for the most dedicated customers. In total only six cars will be produced. A repetition of the history in which Ettore Bugatti planned to build twenty-five of the Bugatti Type 41, better known as the Royale, and sell them to royalty. Due to the Great Depression (another big financial crisis in 1930's) Bugatti was able to sell only six.
The pictures show an artitst impression of the new car.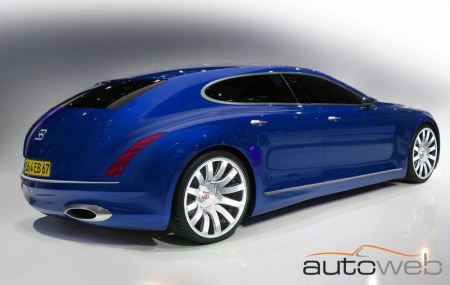 [Via AutoWeb.cz]