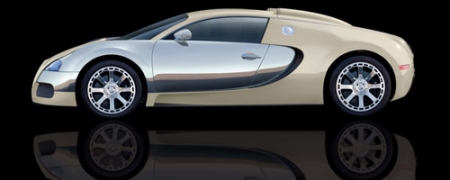 Version after version are introduced extending the lifecycle of the exclusive Bugatti Veyron. New information on an existing version has popped up on a Spanish website. The Centenaire Edition will have multiple versions next to the line-up we saw at the Geneva Motor Show.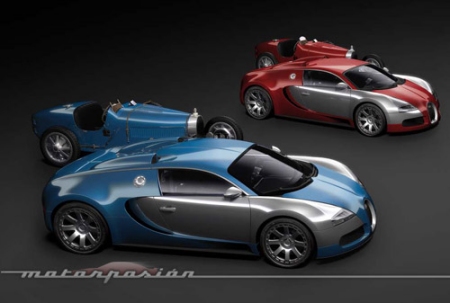 Just before the second World War four race drivers drove a Bugatti Type 35 during several Grand-Prix races. These drivers were Jean-Pierre Wimille (Frankrijk, 1908-1949), Achille Varzi (Italie, 1904-1948), Malcolm Campbell (Engeland, 1885-1949) and Hermann Zu Leiningen (Duitsland, 1901-1971). In honour of these four men Bugatti will offer the new Centenaire in four new colours: Bleu (French), Rosso (Italian), Reinweiss (German) and British racing green (Britain).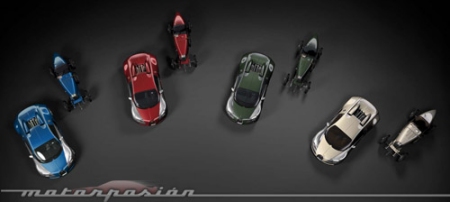 These four units will be displayed during the Concorso d'Eleganza at Villa d'Este in Italy. In total 25 will be made. You will find polished aluminium on the sides and the doors. The front grill is made of aluminium, resembling the Type 35. The LED headlights are stretched to the sides of the car.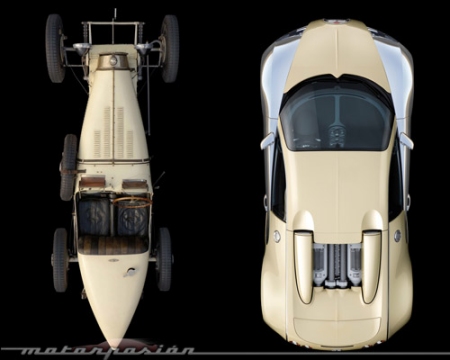 The enormeous perforated brake discs are also made of aluminium. Allowing you to brake the car easily at high speeds. A necessary thing when you need to stop a car which is almost 2000kg.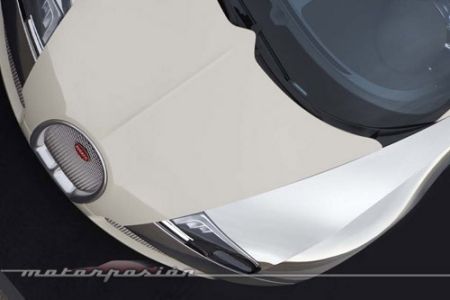 The interior has some minor detailing. The names of the race drivers are embroided in the head rests. In the center console you will find a metal plated showing you the exclusive character of this limited edition.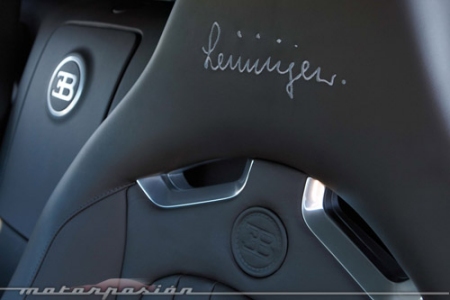 This exclusive set of cars has a price of 1.6 milion euro per car delivering you something special with some heritage around it.
[Via Motorpassion via AutoBlog.nl]