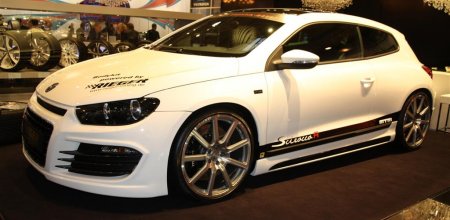 We all know that pimping and tuning our cars is a boys dream. A dream we probarly start with a nice German car like a Volkswagen Golf or an Audi A3. Not everybody is that fortunate to drive an exclusive supercar and take that along to any of the big tuners like EDO Competition, Mansory or TechArt. We have to start somewhere you know.
However there is a new car in town that will start to appear in several of those dreams of boys and perhaps girls. It is not a sportscar, nor a brand new supercar, not even with a special badge on it. It is called the Scirocco and we managed to photograph at least 20! tuned versions of this new uber-Volkswagen at the Essen Motorshow.
We made a nice top 10 of the best versions we saw. If you want to see the other 10, just drop us an email. (We are not expecting any responses) But first enjoy the unique way in which ten tuners say "This is what we can do with a Scirocco".
Number 10 – Even the cops have tuning capabilities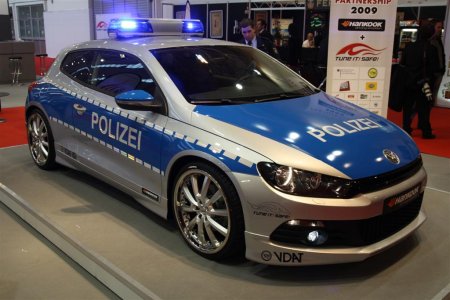 Number 9 – The best looking standard production version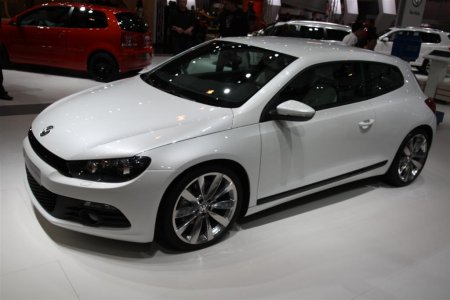 Number 8 – The front grill makes the difference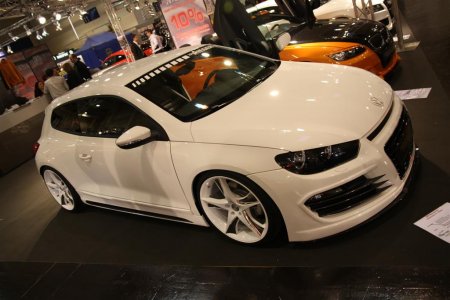 Number 7 – Black alloys do the trick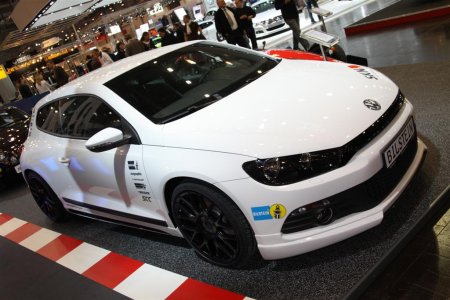 Number 6 – White alloys perhaps?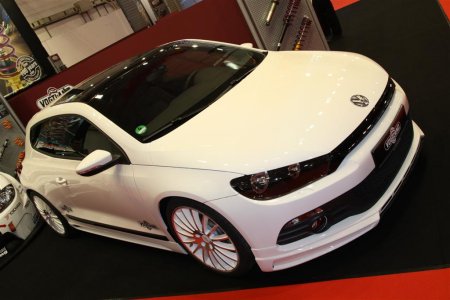 Number 5 – Just because of the name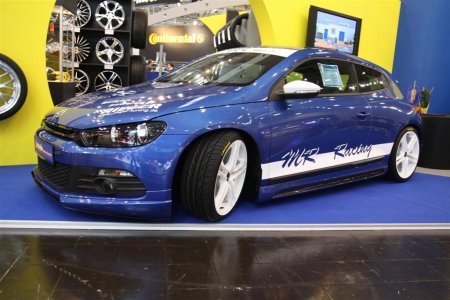 Number 4 – Business as usual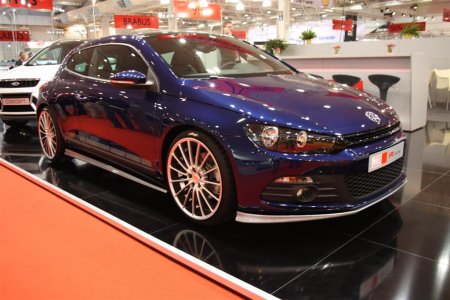 Number 3 – the ABT-version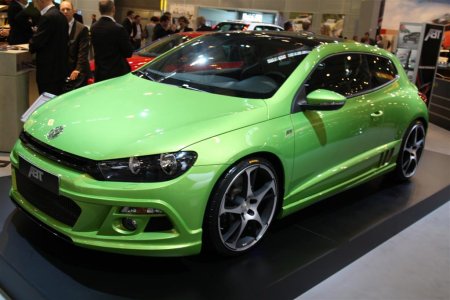 Number 2 – Racing style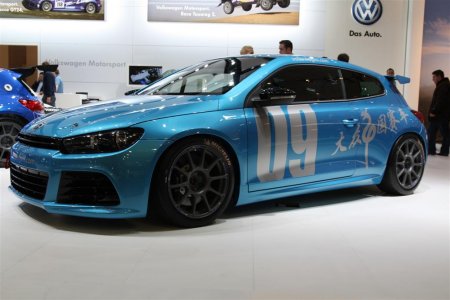 Number 1 – The winner is the MTM-version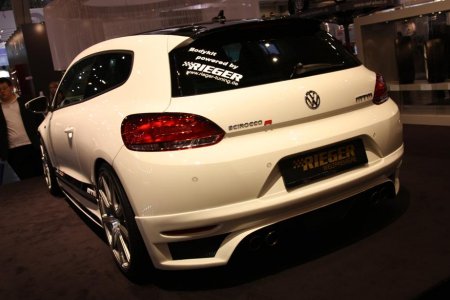 We liked it because of its different front and back. The special side skirts were noticeably different than any other Scirocco. The big alloys were the best enhancement to the car.
OK, now let's stop dreaming and get back to proper supercars and ultimate tuning.