Exciting news from the classic car market today as a Ferrari 250 GTO is offered for sale by British classic Ferrari specialist Talacrest. The last time we saw a Ferrari 250 GTO for public sale was Pebble Beach 2014. That example set auction records with a $38 million hammer price. This example is reportedly being offered for sale at $56.4 million. So what makes the Ferrari 250 GTO so special?
Put simply, the Ferrari 250 GTO was a beast around the race track. During the 1960's, the 250 GTO was the gentleman racer. Ferrari customers were able to drive to the track, compete and win races, then drive straight back home, all in one car. Its racing history is testament to this. The 250 GTO counts the 1962 12 Hours of Sebring amongst its accolades.
Ferrari 250 GTO sn 3387GT
This particular car is chassis number 3387GT. Finished in its original Blu Genziana. It is believed to be owned by Ferrari collector Bernard Carl. It was the second car produced by the factory and was used for factory testing. It finished 6th at Le Mans in 1962. It was crashed at during the Daytona Continental 2000 kms in 1964 but was back out on track 5 months later.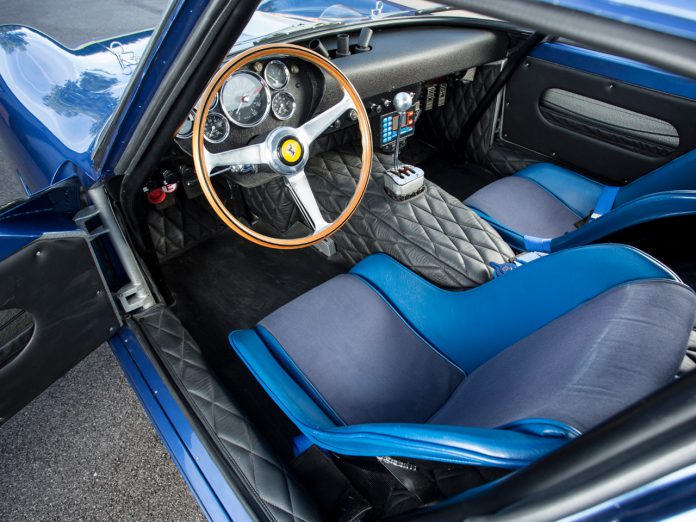 The 250 GTO features a 3.0 litre V12 powerplant.It is rare for such a high profile model to be offered to the public. These sorts of cars normally change hands behind closed doors causing much mystery and intrigue. It will be interesting to see how long this particular car remains listed for sale. $56,400,000 is a lot of money!