Apollo is taking the Geneva show floor by storm as they have released not one but two brand new models.
Aside from the Arrow, Apollo also released this car, the Apollo N. The N is a direct replacement for the Apollo Enraged special edition that was released four years ago.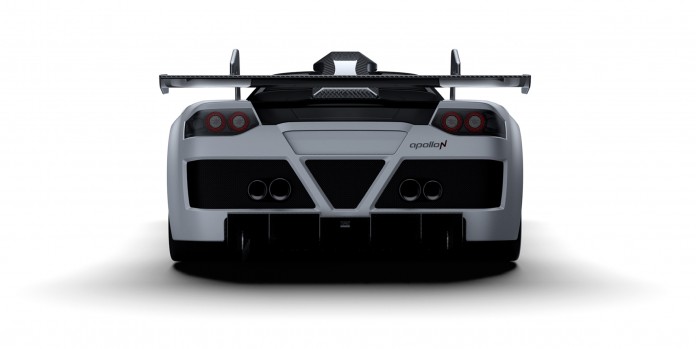 The N takes many of its styling cues from the Enraged. This means a similar, ultra-aggressive body and suitably powerful engine.
Powering the N is a biturbo 4.2-liter V8 engine pushing out 700 horsepower and 649 pound-feet of torque. All that power allows the N to accelerate from 0 to 62 mph in just 3 seconds on the way to a top speed of 223 mph.
The Apollo N is fully street legal and also meets all FIA crash and safety standards for those looking to do a bit of racing (with modifications).
In order to make the car a bit more livable day-to-day Apollo has fitted the N with a nose-lift system that is able to raise the nose 40 mm to provide extra ground clearance.
Overall the N weighs in at just 2,645 pounds, making it one of the lightest supercars on the market today.
Check out the full gallery and let us know what you think in the comments.