Back in mid-July, the annual Mustang Week event was held in Myrtle Beach, South Carolina. Taking place over 5 days, a host of exciting activities were held throughout while a plethora of different Ford Mustang models also turned out in force.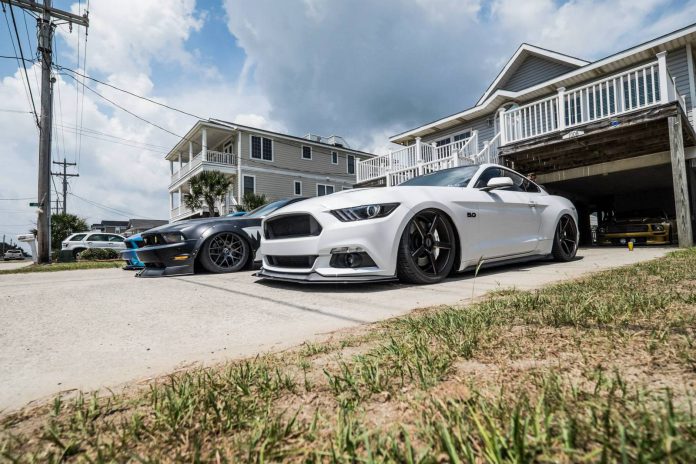 The first day's highlight was an autocross driving school presented by BFGoodrich while on day two, there was a BFGoodrich track day held at Myrtle Beach Speedway. Day two also hosted a special autocross event for classic Ford Mustangs as well as a burnout contest hosted by SVTPerformance.
On day 3, Mustang Week held to a dyno shootout as well as a meet and cruise through to Darlington Drag Strip and when the sun set, there was a drag night hosted. Day four saw the 11th Annual Car Show while day five concluded with a large Mustang and SVT cruise.