To most, the word 'Oktoberfest' refers to the annual beer festival held in Germany. To BMW enthusiasts in the United States however, it is the name of the annual car show held by BMW CCA. Now in its 46th year, the 2015 edition of the BMW Oktoberfest kicked off on Monday and is being held until Sunday.
Last year, the event held in collaboration with Michelin, took place in Colorado. This year, organisers ditched the mountainous views of Colorado for a seaside experience in New Jersey. As with previous iterations of the BMW Oktoberfest, a multitude of different displays and experiences are currently being held.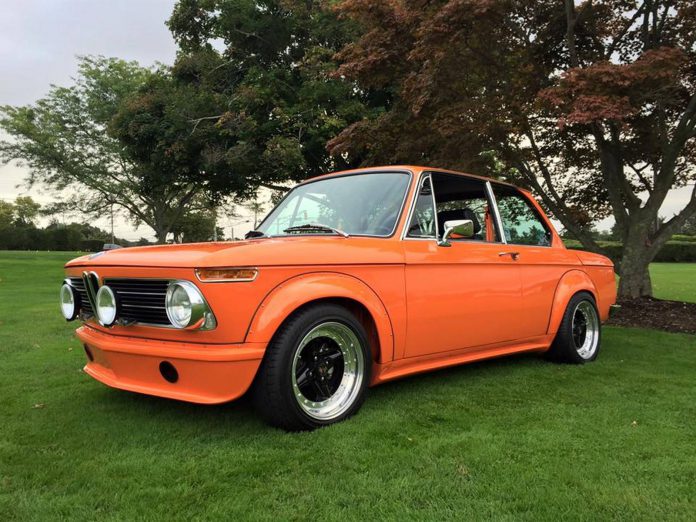 Most notably, participants have access to two local racetracks within the New Jersey Motorsport Park. The first course is the Thunderbolt Raceway while the second is the Lightning Racing which is the shorter and faster of the two. Attendees also have access to four full days of driver education clinics and club racing events.
Alongside the on-track action, there is also a static motor show taking place. Currently displayed are BMW models of all eras right from the classic BMW 2002 through to the i8 hybrid sports car.