A majestic Italian villa which wouldn't be out of place in a Disney princess film is currently up for sale. While no pricing details have been made public, the house will inevitably sell for well in excess of 10 million euros.
Within the villa are 12 bedrooms as well as seven bathrooms spread across the 750 square metres of living space. Additionally, the Italian villa includes parking for eight cars and is easily access with a lift.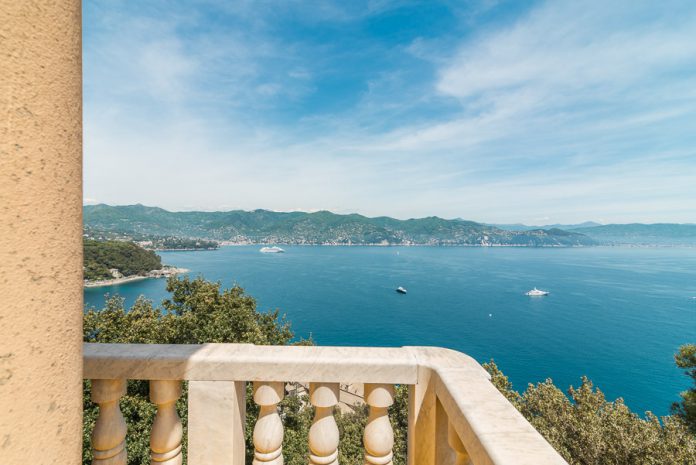 All of the rooms of the villa feature designs reflective of the surrounds with arches featuring predominately inside and out. While the property itself is undeniably amazing, it is the land it sits on which is even more breathtaking.
The villa is perched high on a cliff overlooking the ocean. Lush gardens are found throughout the 6000 square metre block of land with many lemon, kumquat, palm and maritime pine trees planted.