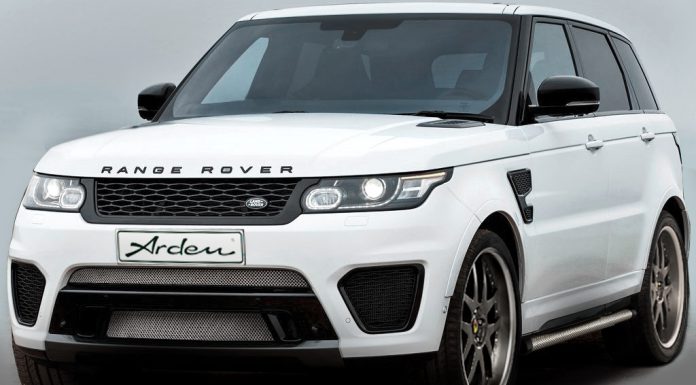 As the fastest ever SUV to lap the Nurburgring Nordschleife, the Range Rover Sport SVR is absolutely no slouch. That hasn't dissuaded Arden Design from attempting to make the insane performance off-roader even faster with the release of their new tuning package.
Typically, the supercharged 5.0-litre V8 engine of the Range Rover Sport SVR pumps out a very impressive 550hp. The Arden upgrades will see that figure rise to 603 hp while torque will also receive a bump to 722 Nm. Modifications to the torque curve also come part of the upgraded SVR's tuning package.
The package is priced from 5831 euros.
In standard-spec, the Range Rover Sport SVR hits 96 km/h (60 mph) in 4.5 seconds before topping out at an electronically limited 260 km/h top speed. Despite the extra performance offered by this engine, fuel efficiency and CO2 emissions haven't changed over the less powerful Range Rover Sport.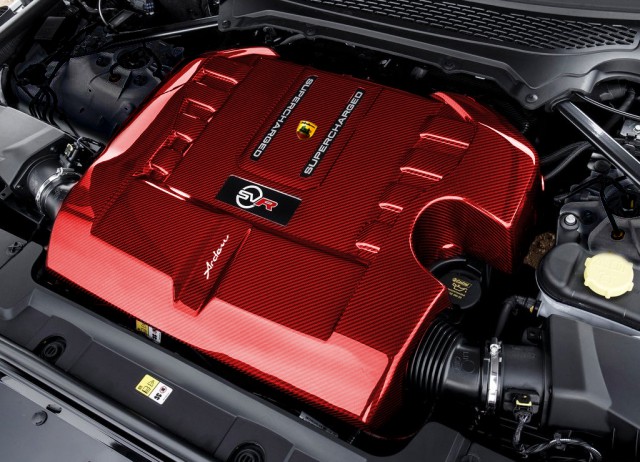 As you'd expect, power is sent to all four wheels via a revised eight-speed automatic transmission from ZF. It can be used in fully automatic mode or also operated through the paddle shifters or the gearstick itself. Further improving the on-road performance of the Range Rover Sport SVR is a recalibrated Dynamic Active Rear Locking Differential along with torque vectoring and the stability control being retuned. Furthermore, a new Active-Roll Control system is featured which is used instead of anti-roll bars.