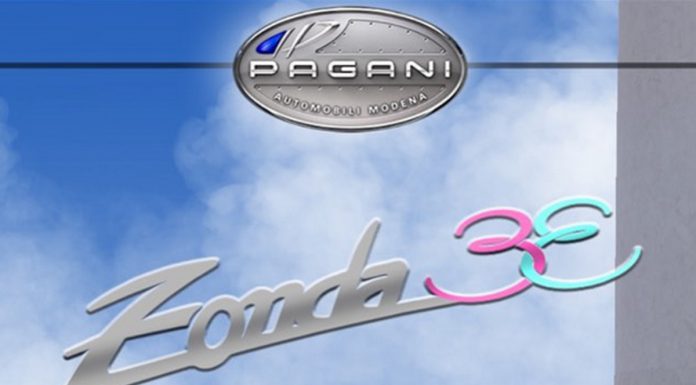 Another bespoke Pagani Zonda is in the works with this latest example set to be dubbed the Zonda EE.
Details about the vehicle remain unclear but it will inevitably be just the latest in the long-line of 760 Series models. It has been ordered by a prolific Middle Eastern collector who owns an expansive collection including one of just five Pagani Zonda Cinque Roadster models ever created. Also in his garage is a blue Pagani Huayra, Ferrari Enzo, McLaren P1, Ferrari F40, Ferrari F50, Maserati MC12 and a unique blue and yellow Ferrari 458 Speciale.
If the Pagani Zonda EE is indeed a 760 Series model, its potent 7.3-litre naturally-aspirated V12 engine will deliver 760 hp. It is then likely to include a similar array of visual and aerodynamic components of other 760 models including flared carbon fibre wheel arches, a towering rear wing, bold rear diffuser and a prominent front splitter.