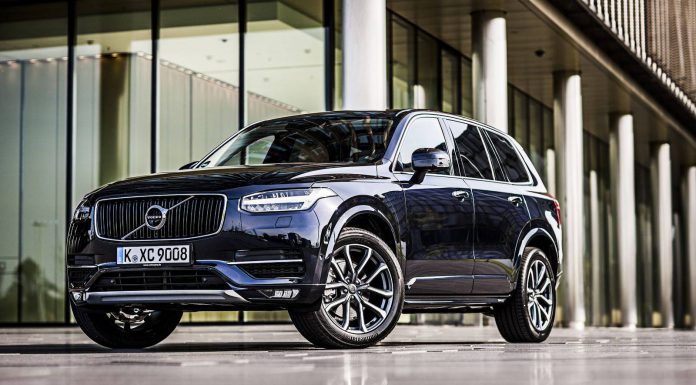 Volvo is preparing to announce a worldwide recall for the 2016 XC90.
The recall revolves around issues with the Inflatable Curtain airbag system which may not inflate for third-row passengers. Prior to announcing the recall, Volvo began asking dealerships around the world to stop delivering the seven-seat version of the Swedish marque's latest off-roader.
In that letter, Volvo's North American manager for warranty, product safety and compliance, Jason Guidi said "Volvo has identified that the Inflatable Curtain (IC) may not inflate as intended for third-row passengers. In the event of a crash, the interior panel on the D-pillar(s) may obstruct the IC from inflating fully. If this would occur, the third row passengers may have less protection from the IC."
Importantly, Volvo claims that it isn't dangerous to drive affected cars and says that in order to fix the issue, the design of the panel surrounding the airbag curtain will be modified to ensure the airbag can correctly inflate.
GTspirit review of 2016 Volvo XC90