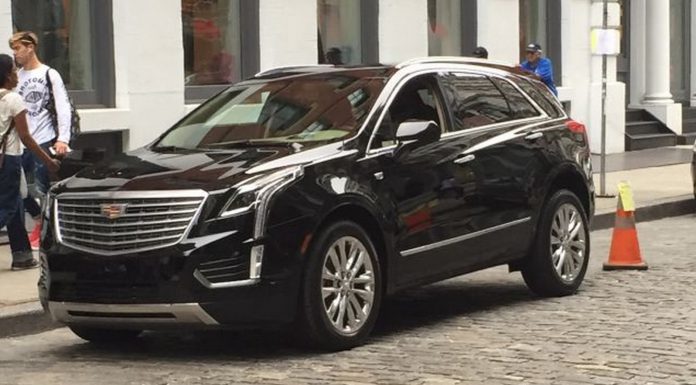 Despite Cadillac's ongoing expansion, it has emerged that the upcoming XT5 crossover may not receive a V-series high-performance variant.
Despite Cadillac's key German rivals of BMW and Mercedes-Benz offering M and AMG branded SUVs, the American marque's president Johan de Nysschen revealed that he isn't interested in going down that road with the XT5.
Making light of a question relating to a V-series crossover, de Nysschen told Automotive News "If you want to get our engineers to instantly experience a massive rolling of the eyes, you should ask them."
While no hardcore V-series Cadillac crossovers are expected, there is a possibility that the automaker will affix its Vsport badge to select crossover models. Such variants would rival Audi's S line of vehicles like the Audi SQ5 and upcoming new SQ7.
While the name of the car isn't confirmed, the Cadillac XT5 will replace the SRX in the Cadillac line-up. It will be based around a new scalable platform dubbed C1XX shortened internally to Chi. Beyond underpinning the XT5, the Chi architecture is speculated to be used by a new crossover from Chevrolet as well as the eventual next-generation GMC Acadia.
[Via Automotive News]