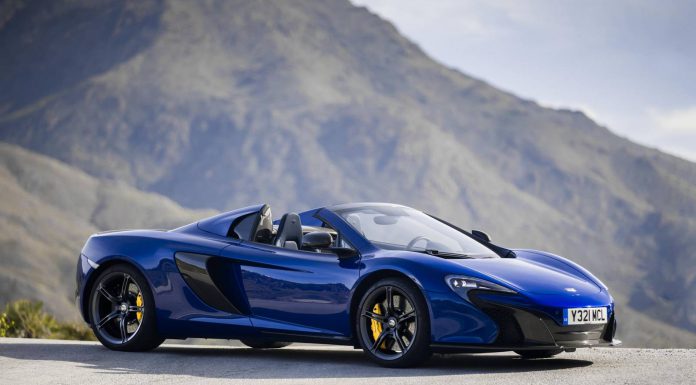 It has emerged that the successor to the McLaren 650S will arrive in 2018. It will therefore just be the latest model in McLaren's promise of releasing a new model or variant every year and will come four years after the 650S reached the market.
Unsurprisingly, the successor to the 650S is tipped to receive the same 3.8-litre twin-turbocharged V8 engine found across the entire McLaren range. However, a number of changes will inevitably be employed to give the engine its own unique traits. It will also be more powerful than the 640 hp-strong 650S and is likely to also eclipse the 675LT and its 666 hp. If that is the case, then the replacement to the 650S will also be more powerful than its direct rival, the Ferrari 488 GTB.
The new McLaren supercar is currently referred internally as the P14. Alongside the car inevitably targeting the Ferrari 488 GTB from a horsepower and torque perspective, it could also prove faster than its Italian rival. Consequently, it should reach 100 km/h in less than 3 seconds rather comfortably while achieving a top speed in excess of 330 km/h.
As development of the car is still in its early stages, it is difficult to say how it will look. With that being said, Autocar reports that the P14 will debut a brand new design language from the British marque set to then filter down into other McLaren models.
Before the replacement to the 650S arrives, we will see two new variants of the McLaren Sports Series in 2016 and 2017 respectively with one of them set to be a convertible.
[Via Autocar]