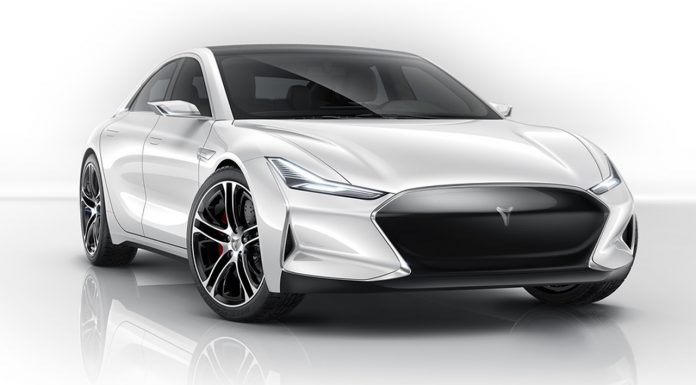 China's automotive market is known internationally for frequently taking the designs of some of the world's leading automakers, changing them slightly, and then selling them as brand new models. Now a small Chinese firm has just revealed its first electric sedan and unsurprisingly, it takes clear design inspiration from the world's most popular electric car, the Tesla Model S.
Dubbed the Youxia X, the most obvious design feature reminiscent of the Model S is the Chinese car's fake gloss black front grille with an aluminium surround just like the Model S. Generally speaking however, the exterior design of the Youxia X is bespoke and features much more aggressive lines, edges, headlights and taillights than the Tesla.
Some of the other key design elements which stand out on the Youxia X are the eye-catching taillights, the slimline wing mirrors as well as the aggressive bonnet complete with prominent and neck-snapping creases running down both sides.
As with the Tesla Model S, the X will be launched in a number of specifications. These include 40kWh, 60kWh and 85kWh versions with them featuring 220 km, 330 km and 460 km ranges respectively. The most potent example delivers the equivalent of 348 hp and can accelerate from 0-100 km/h in a brisk 5.6 seconds.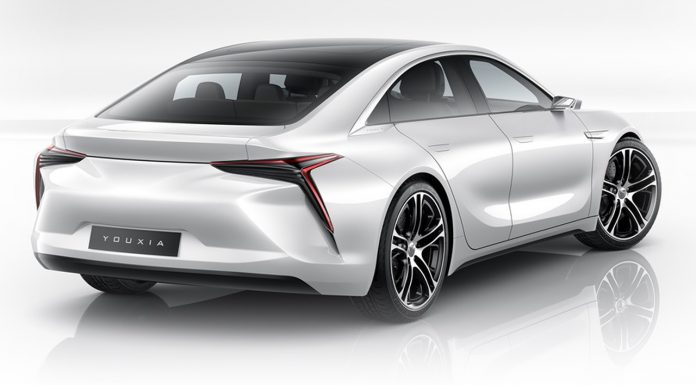 Inside, the electric sedan from China features a prominent touchscreen very similar to the Model S in place of any traditional buttons, switches or controls. It also features a fully digital gauge cluster and a sporty three-spoke steering wheel.
As far as Chinese cars go, this seems one of the most promising.