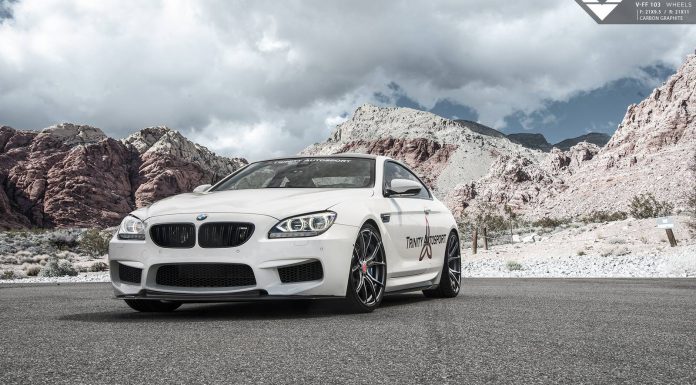 Beyond the various aerodynamic components American tuner Vorsteiner offers for a selection of performance cars, the company also has a range of wheels in its inventory which can perfectly suit absolutely any car.
Since Vorsteiner introduced its Flow Forged series of wheels late last year, we've seen them installed on a plethora of different cars. The latest to be outfitted with a set of V-FF 103 shoes is a sleek-looking BMW M6 sedan.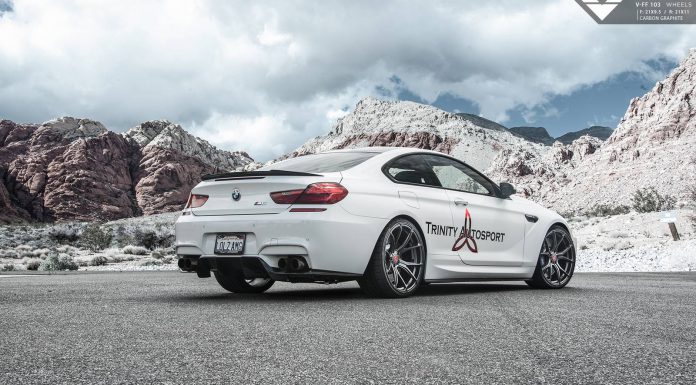 While the M6 certainly isn't a car which needs more aggression than standard, the Vorsteiner wheels do add an extra sense of oomph and panache to the German super sedan. While they may not be to everyone's taste, they have certainly helped transformed this M6 as have the Vorsteiner side skirts, rear decklid spoiler, rear diffuser and the GTS-V front splitter.