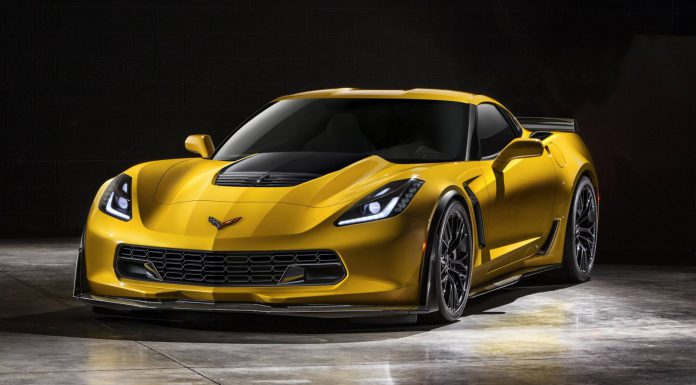 Earlier in the month, it was confirmed that the 2015 Chevrolet Corvette Z06 had officially set a lap time at the famous Nurburgring Nordschleife. As one of the final flying lap times recorded by an automaker before the implementation of new speed limits and the banning of lap records, Chevrolet is preparing to announce the Z06's time in the near future.
While speaking with Corvette Blogger at the start of June, the lead Corvette engineering Tadge Juechter revealed that a successful flying lap had been completed by the latest Z06 along with video evidence.
"It is the quickest car around the track we know how to make. That has been validated by numerous third parties. Last week, we were finally able to confirm the performance of the car on a continuous lap of the Nurburgring. We are putting together the press release and will have the lap time and video out shortly. I can tell you we were more than satisfied with the results."
While it is hard to estimate just how fast the C7 Corvette Z06 is around 'Green Hell', it's time to beat will inevitably be the 7:19.64 of the 2012 Corvette ZR1. Beyond that, the Nissan GT-R Nismo's blistering lap of 7:08.69 shouldn't be unachievable.