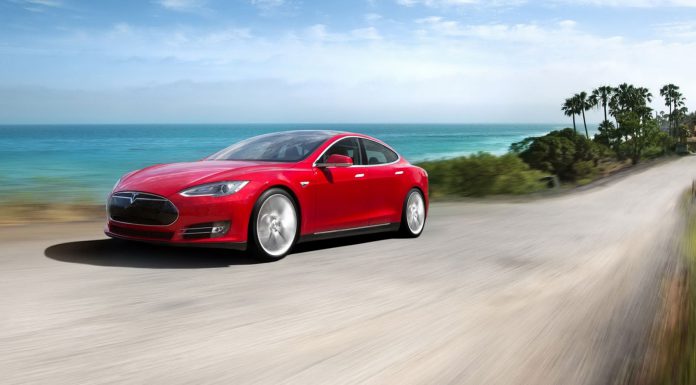 It has been confirmed that hundreds of Panasonic employees will soon be dispatched to Tesla's lithium-ion battery gigafactory later in the year. The former Panasonic workers will play a key role in producing the batteries.
It isn't surprising that Panasonic will be transferring some of its employees to Tesla as the two companies are collaborating heavily on the gigafactory. As a matter of fact, it is suggested that Panasonic could pay for 30-40 per cent of the $5 billion construction cost of Tesla's gigafactory.
While speaking with reporters recently about the firm's employees heading to Tesla, the head of Panasonic's automotive and industrial systems division Yoshio Ito said "We'll need hundreds of people at the start. We should actually see that starting around the autumn."
It has previously been confirmed that Panasonic will initially invest between $194 million and $291 million for the machinery needed for the battery cell production. It is hoped that the gigafactory will be fully functional from 2018 onwards after ground was initially broken late last year.
The entry-level Tesla Model 3 will be the first Tesla model to use batteries produced in the gigafactory and is a key reason behind the facility being created. Elon Musk believes the cost of batteries will drop by at least 30 per cent for the Model 3 which will allow the car to cost around $35,000 while having a 200 mile range.