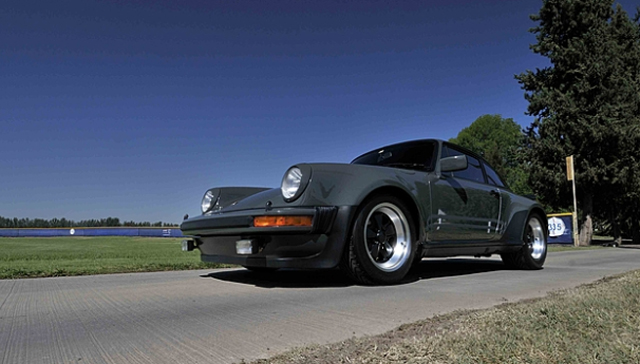 An original 930-generation 1976 Porsche 911 Turbo formerly owned by Steve McQueen is heading to the Mecum Auctions sale on August 13-15 this year in California.
As with the other examples of the first 911 Turbo, McQueen's model utilises a powerful turbocharged 3.0-litre flat-six which interestingly doesn't feature an intercooler. Unlike other 911 Turbos however, this one features a number of bespoke elements including a dedicated switch in the cabin to turn off the taillights when driving at night. Perfect for hiding from the police. Additionally, the 911 Turbo in question features wider front and rear wheels than the standard car.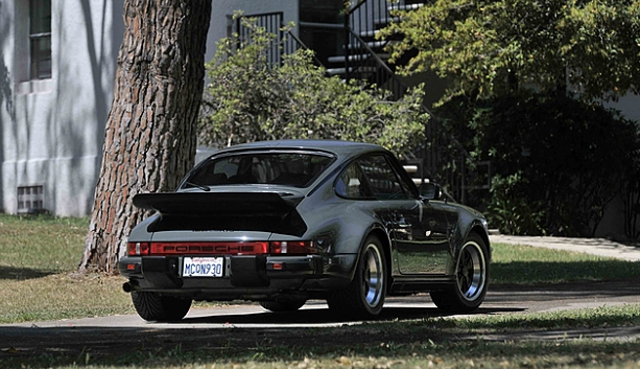 Thanks to the exclusivity of this 911 Turbo as well as its famous owner, it is expected to sell for well in excess of $1 million. That comes despite the fact that usually, 930 911 Turbos frequently shift hands for between $100,000 and $200,000. Whatever the final sale price is, part of the funds raised will be donated to The Boys Republic treatment community for troubled young people in the Californian town of Chino Hills.