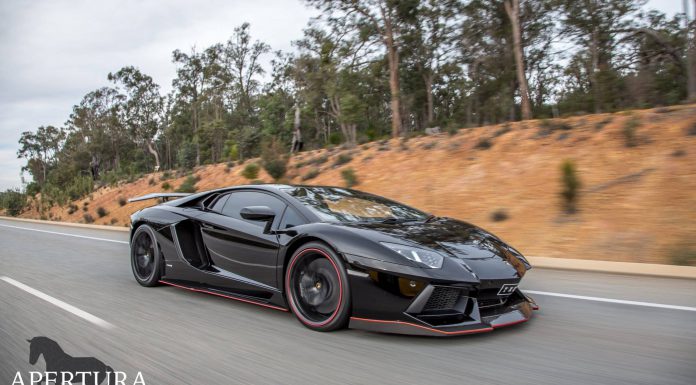 On the 1st of June, Coconut Run on Facebook and Instagram organised an epic gathering and exotic car drive in the Western Australian city of Perth. The event attracted over 45 different exotics including some of the country's finest.
Starting early in the morning, the cruise headed through the only tunnel in Perth and as you'd imagine, filled it with the sounds of millions of dollars' worth of cars and thousands of horsepower. Before long, the attending cars headed to the nearby hills and the small town of York.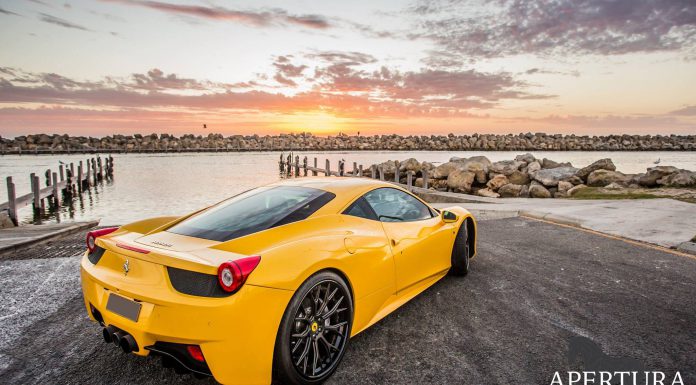 Arguably the highlight of the event was a bespoke Lamborghini Aventador with a custom front splitter and rear wing. Elsewhere were no less than two Ferrari 458 Speciales, two Lamborghini Huracans, a Lamborghini Aventador LP720-4 50th Anniversario, multiple Nissan GT-Rs and many others.