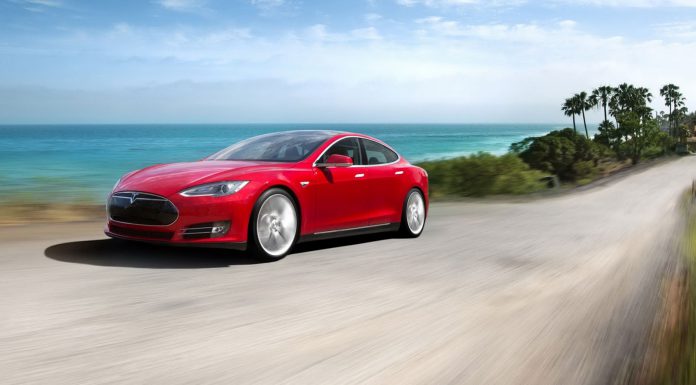 It seems likely that Tesla will stop developing its battery swap program after comments made by the automaker's chief executive Elon Musk.
Tesla originally launched battery swapping late last year with it designed to swap out the battery pack from a Tesla Model S in less time than it takes to fill up a tank of petrol in a normal car. However, while speaking with Tesla shareholders recently, Musk said that the firm's Superchargers have proven to be fast enough to negate the necessity for battery swapping.
Specifically, Musk said "the Superchargers are fast enough that if you're driving from L.A. to San Francisco, and you start a trip at 9 AM, by the time you get to, say, noon, you want to stop, and you want to stretch your legs, hit the restroom, grab a bite to eat, grab a coffee, and be on your way, and by that time, the car is charged and ready to go, and it's free. So, it's like, why would you do the pack swap? It doesn't make much sense."
When the battery swapping pilot program was launched, Tesla invited owners to test out a swap station in California. However, few showed interest in the program prompting Tesla to open up the offer to Model S owners across the country. Even still, Musk doesn't expect it to be popular.