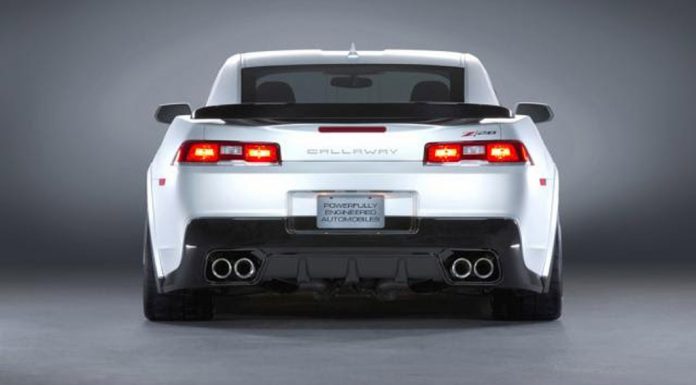 It has been confirmed that production of the fifth-generation Chevrolet Camaro will cease on November 20th this year. Interestingly, production of the recently revealed sixth-gen 2016 Camaro will actually commence just before November rolls around.
As it stands, the Camaro is produced at the Oshawa Assembly facility in Canada whereas the new car will be created at Michigan's Lansing Grand River plant already responsible for creating the Cadillac ATS and CTS. When Camaro production ends at the Oshawa facility, it will result in production shifts being reduced from four to three.
As a reminder, the sixth generation Chevrolet Camaro sheds 200 pounds or more, depending on the model. Structural rigidity was increased by 28 per cent, while the body-in-white mass was reduced by 133 pounds (60.5 kg). Weight savings come from the aluminium instrument panel frame, aluminium front suspension links and steel rear suspension links with lightening holes.
Engines include a new 2.0 litre turbocharged unit producing at 275 hp and 295 lb-ft (400 Nm). The new engine delivers more than 30 mpg on the highway (GM-estimated), and 0-60 mph acceleration under 6 seconds. Chevrolet also offer a new 3.6 litre V6 with 335 hp and 284 lb-ft of torque (385 Nm) – the highest specific output of any naturally aspirated V6 in the segment. The range topping Camaro SS gets a new 6.2 litre LT1 direct-injected Small Block V8 rated at 455 hp and 455 lb-ft of torque (617 Nm).
[Via GM Authority]